#Conquest Security
Penetration Testing Services
Penetration Testing Services
A Penetration Test is a method of evaluating the effectiveness of the cybersecurity safeguards that have been implemented to protect your sensitive information, networks, websites, applications, and people using the same methods as a malicious hacker.
With the explicit written consent of the business owner, a penetration test is conducted to find cybersecurity flaws, misconfiguration, and control gaps before malicious hackers can cause harm to your business, employees,  partners, and clients.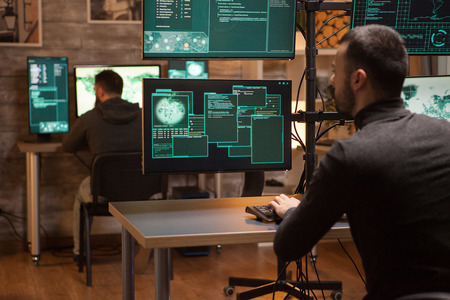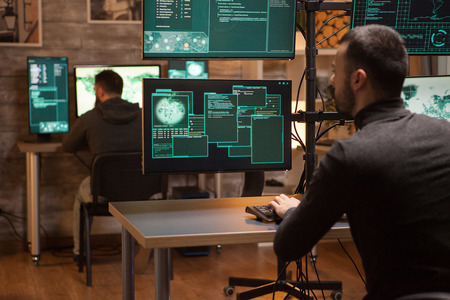 Compliance regulations require penetration testing.
Ensure cybersecurity safeguards are effective.
Prevent the loss of sensitive information.
Avoid the legal consequences of a data breach.
Minimize the financial implications of a cyber attack.
Protect your organization's reputation.
Practice Due Care.
We are passionate about finding and fixing cybersecurity flaws.
We are dedicated to improving our clients' cybersecurity.
We are experts in cybersecurity, penetration testing, and ethical hacking.
We use professional project management processes and procedures.
We hold the highest industry & government cybersecurity certifications.
We use the strictest quality control methods for all deliverables.
We adhere to NIST and industry-standard guidelines.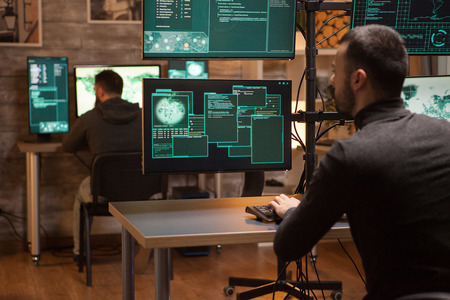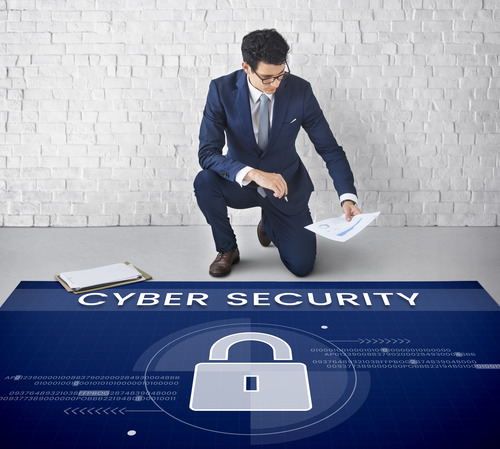 NIST SP 800-115, Technical Guide to Information Security Testing and Assessment.
Open Web Application Security Project (OWASP)
MITRE ATT&CK Framework.
Open Source Security Testing Methodology Manual (OSSTMM)
Penetration Testing Execution Standard (PTES)
PMI PMBOK, The Standard for Project Management and A Guide to the Project Management Body of Knowledge.