#Conquest Security
Network Penetration Testing
Why Network Penetration Testing?
These days more and more devices are networked than ever before. IoT (Internet of things) has pushed billions of new IP devices into the market. Every single one is a potential target.
Compliance regulations may require regular pen testing
Customers and partners may require proof of regular pen testing
Proactive security investment instead of reactive repair costs
Avoid legal action and reputational damage following a breach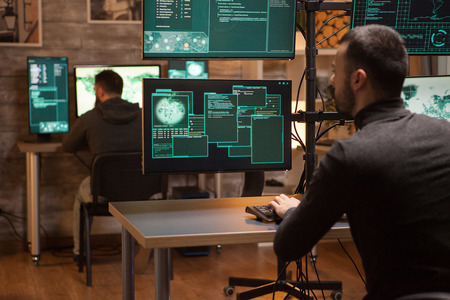 Service Description
This is a security testing service that focuses on finding vulnerabilities, misconfigurations and other flaws in your networks, infrastructure (routers, switches, firewalls, VoIP, VPNs, authentication and authorization mechanisms etc.) and overall architecture (for example servers and services in cloud or on-prem, network protocols, operating systems and any other IP enabled components such as IoT devices). In this service, we try to exploit vulnerabilities in order to gain full access to vulnerable systems.
Tests performed
Our testing methodologies are aligned with the NIST and SANS testing frameworks. This includes OSINT, Full TCP and UDP port scanning, exposed ports identification, banner grabbing, service and vulnerability identification, detecting out of date software and hardware installations, detecting missing patch levels, brute forcing logins, fuzzing, exploitation of known and unknown vulnerabilities as well as privilege escalation.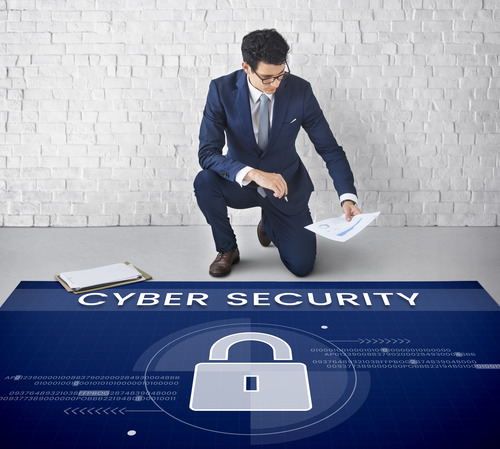 Consultants with 10+ years of ethical hacking experience
Consultants certified to highest levels such as OSCP, OSCE, OSWE, GIAC
Experience across all industry and government sectors
We are an independent third party concerned with finding & fixing flaws
No conflict of interest. We are not embedded with HW/SW vendors
Dedicated Red Team approach with specialists in all technologies