#Conquest Security
About Us
We love our customers, so feel free to visit during normal business hours.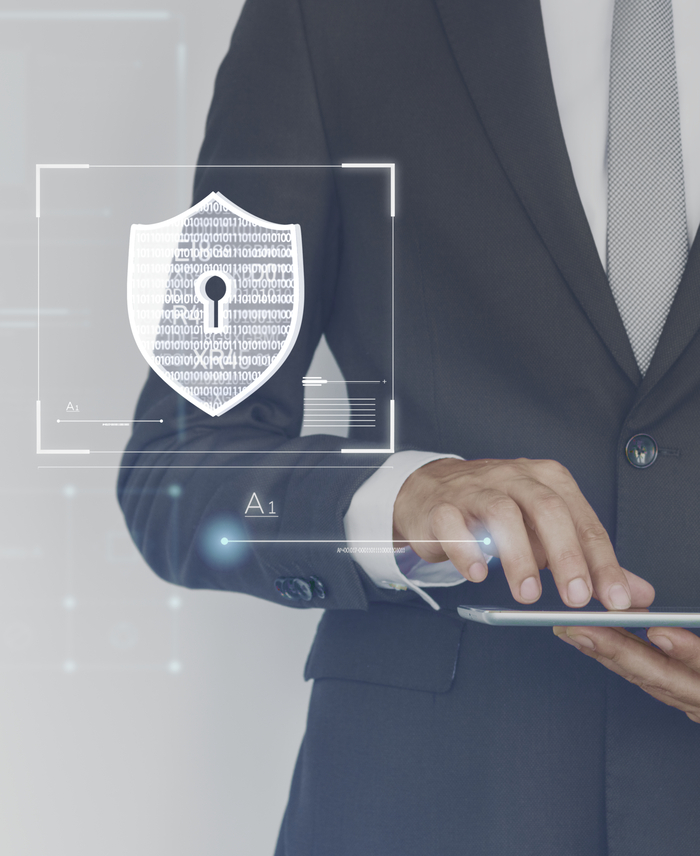 Committed!
Always deliver more than expected.
Founded in 2005 and based in Gaithersburg, Maryland, Conquest Security offers expert consulting, managed services, and customized training that helps organizations establish and improve their cybersecurity maturity. Our team has extensive experience working for the National Institute of Standards and Technology (NIST), industry-leading cybersecurity companies, and consulting service providers. Using industry-standard best practices and frameworks, we specialize in helping organizations establish comprehensive cybersecurity governance, understand their risks, protect their critical assets, address their regulatory requirements, and achieve their desired level of cybersecurity maturity.
Corporate and Professional
Certifications