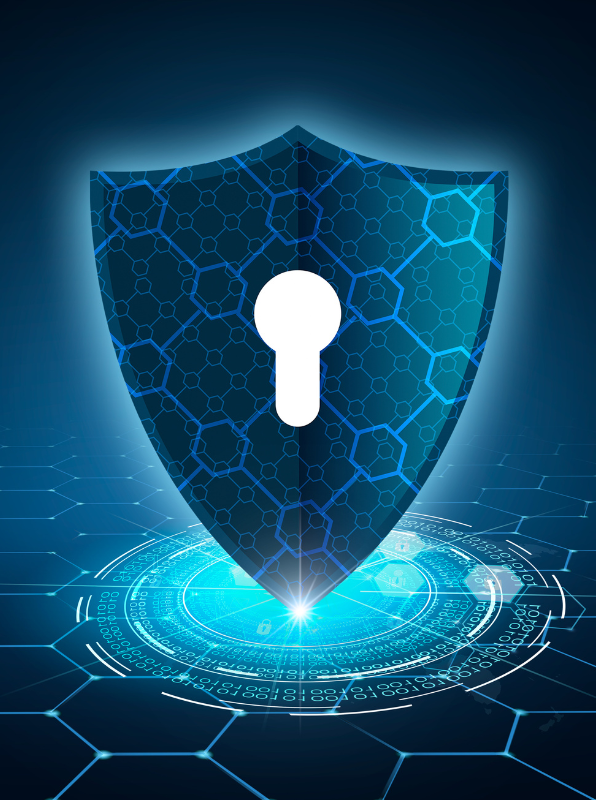 About
Conquest Security
Based in Gaithersburg, Maryland, Conquest Security is a cybersecurity company serving government, non-profit, and commercial markets since 2005. 
Today, organizations are facing ever-increasing cybersecurity challenges – protecting information and systems from hackers, meeting regulatory requirements, and maintaining the trust of customers just to mention a few.
We provide services and solutions that help organizations meet these challenges efficiently and effectively!  Our holistic approach includes comprehensive cyber hygiene, industry best practices, optimized controls, and advanced cybersecurity testing. 
Our Professional Certifications
Our security researchers, advisors, and engineers hold the industry's most recognized and well-respected certification. These certifications validate our team's deep understanding of the latest technologies, standards, and best practices. We are committed to delivering exceptional results and staying at the forefront of the cybersecurity industry.
Review
Clients' Testimonials
I highly recommend Conquest Security for their exceptional Cybersecurity and GRC services. Over 10 years, they have helped us navigate complex FISMA processes, achieving Authority to Operate from our government clients. Their thorough penetration testing services and high-quality training have also been invaluable in improving our security posture. I appreciate their commitment to honesty and knowledge, always transparent and upfront with their recommendations. Conquest Security's expertise and exceptional service are second to none, providing us with peace of mind that our systems are secure.
Conquest Security has been a valued partner for the past 12 years, providing invaluable services to protect our brand, reputation, and valuable digital assets. Their cybersecurity training, policy development, simulated phishing testing, and advisory services have been top-notch. I highly recommend their services to any organization needing superior cybersecurity services.
Conquest Security has been an exceptional partner for the past 8 years, providing invaluable expertise in highly complex penetration testing and compliance testing projects. Their attention to detail, flexibility, and dedication to delivering superior results have made them a trusted partner in cybersecurity services. Highly recommended!