#Conquest Security
Cyber Security Training
Cyber Security Training
Our cybersecurity education services focus on the needs of the organization.   We build institutional cybersecurity knowledge and provide clear ROI by improving the organization's cybersecurity programs' maturity.
Conquest uses workshops, micro training, coaching, and hands-on experience to provide state-of-the-art training tailored to your organization.
We help organizations develop their own body of cybersecurity knowledge based on their mission, security requirements, policies, standard operating procedures, and tools.  
We apply your organization's body of cybersecurity knowledge to continuous education that enables the individuals whose roles and responsibilities are to protect corporate assets' security and privacy.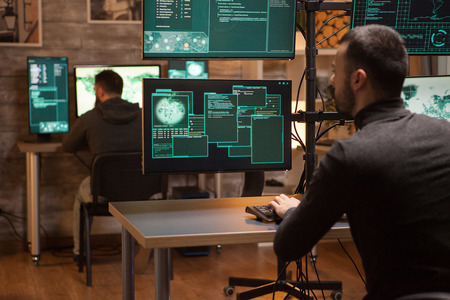 Body of Cybersecurity Knowledge
Each organization is unique, and cybersecurity must support the mission and goals of the business. Building a body of cybersecurity (BCK) knowledge provides the baseline for technical staff, management, and users' education.  
This 3-day workshop provides the foundation of your BCK and foundation for building a culture of cybersecurity excellence.
Mission and Objectives.
Risks, Assets, Priorities, and Regulatory Requirements.
Policies, Procedures, Standards, Baselines, and Guidelines.
Cybersecurity Governance
Controls
Tools and Techniques.
Case Studies and Lessons Learned.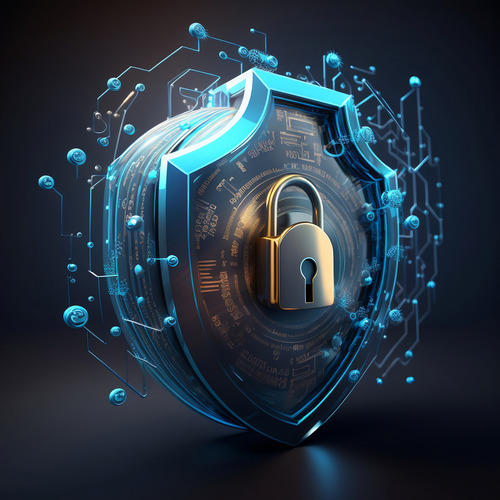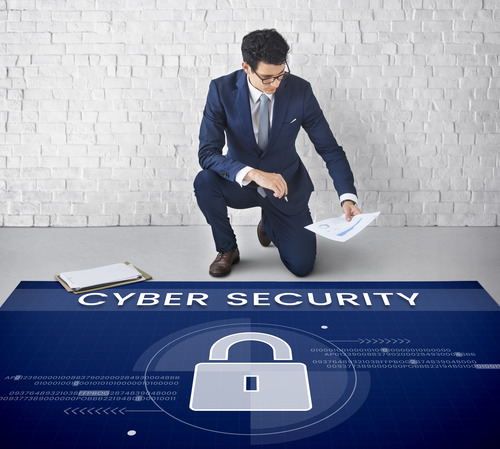 Cybersecurity Self Assessment
Our experienced team of cybersecurity professionals conducts cybersecurity assessments to help your organization identify strengths and opportunities to reduce cybersecurity risk based on your organization's mission, needs, and objectives.
Describe their current cybersecurity posture
Describe their desired target state for cybersecurity
Identify and prioritize opportunities for improvement within the context of a continuous and repeatable process
Assess progress toward the target state
Communicate among internal and external stakeholders about cybersecurity risk.
The CSF workshop provides the basis for self-assessment and improving your organization's cybersecurity maturity.
Body of Cybersecurity Knowledge
Our 3-day CMMC Workshop is designed to prepare and educate the organization that wants to internally prepare for a CMMC assessment.
We provide the knowledge to help kickstart your "Do it yourself" (DIY) preparation for CMMC assessment by a CMMC-AB C3PAO.
CMMC Overview.
Certification Requirements.
Resources and Tools.
Scoping.
Gap Analysis.
Evidentiary Artifacts.
Gap Remediation.
Documentation Remendiation.
Engaging a C3PAO.
Continuous improvement and monitoring.