#Conquest Security
Cybersecurity Assessments
Our cybersecurity assessment services identify cybersecurity success areas, highlight opportunities for improvement
Cybersecurity Assessment
Using the NIST Risk Management (RMF) and Cybersecurity Framework (CSF), we enable organizations to better manage and reduce cybersecurity risk by examining the effectiveness of investments in cybersecurity.
Our cybersecurity assessment services identify cybersecurity success areas, highlight opportunities for improvement, and provide a road map to improve cybersecurity maturity in your organization.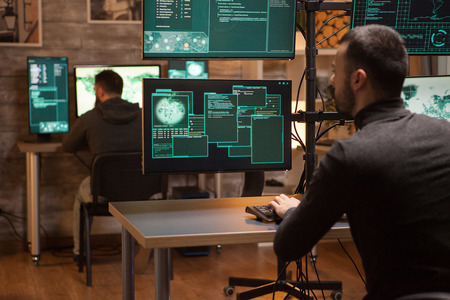 Self-Assessment Workshop
Our 2-day Cybersecurity Assessment Workshop provides your internal team with a comprehensive overview of the NIST Cybersecurity Framework (CSF), controls, and best practices.  After attending this workshop, you will be prepared to conduct an internal self-assessment.
Topics include:
Mission, Needs, and Objectives
NIST Risk Management Framework (RMF)
NIST Cybersecurity Framework (CSF)
Security Requirements Traceability Matrix
Evidentiary Artifacts
Security Profiles
Continuous Improvement Measures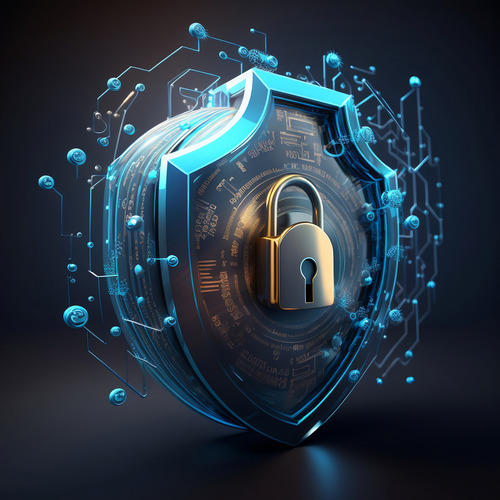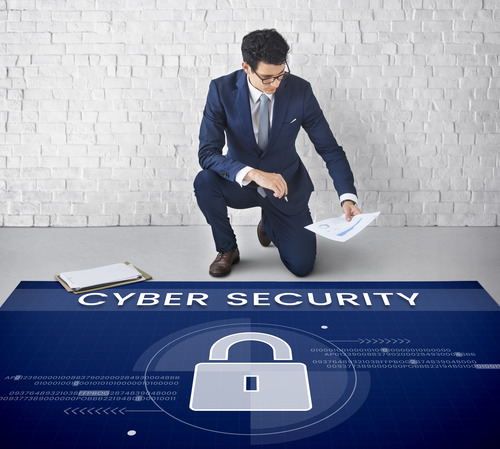 Cybersecurity Assessment
Our experienced team of cybersecurity professionals conducts cybersecurity assessments to help your organization identify strengths and opportunities to reduce cybersecurity risk based on your organization's mission, needs, and objectives.
Our assessment service provides your organization with:
Documented Security Requirements
Current Cybersecurity Posture Profile
Documentation of Current Strengths
An Effective Risk-Management Target Profile
A Gap Analysis and Remediation Recommendations.
Technical and Business Road Map
Continuous Improvement Measures